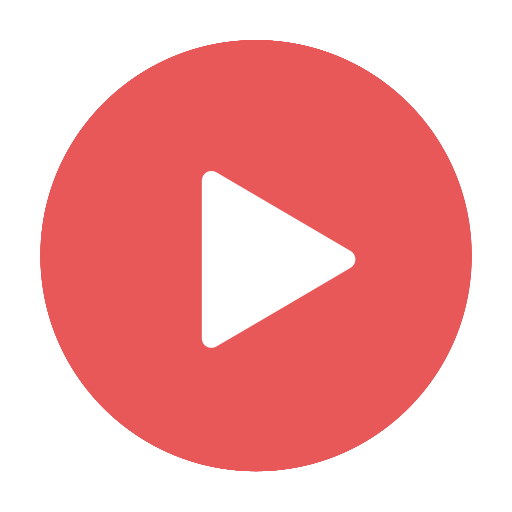 Personality Assessment with the MMPI-2 (6.5 Hours)
$79.97
On Demand Home Study Program – watch the video, pass the test, print your certificate!
Home Study program duration (CE credit): 6.5 hours
Presenter: Richard Lewak, Ph.D.
Venue: Live Conference Presentation
Location: San Diego, CA
Description
Program description from brochure:
This one-day, pre-conference workshop will provide participants with a richer understanding of the way the MMPI-2 can be used to assess personality as well as psychopathology. Traditionally used only as a measure of pathology, the MMPI-2 will be shown to be a powerful tool in the assessment of a wide range of personality types. Other test data will be used to explicate the ability of the MMPI-2 to capture the nuances of personality. Through lecture, case example and participant discussion, both experienced and novice assessment psychologists will develop practical skills and psychological language to enhance personality assessment, client feedback, and forensic and treatment planning skills. Three sets of test results will be displayed simultaneously, emphasizing an integrative assessment approach. While participants should have knowledge of personality testing in general and the MMPI-2 in particular, expertise is not required, as test parameter summaries will be provided.
Workshop Content
New ways of thinking about the MMPI-2
Validity scales to assess unconscious vs conscious distortion
Clinical scales of the MMPI-2 assessing personality and psychopathology
Introduction to the test of Emotional Intelligence (EQ)
Case Examples: Reality TV show contestants: MMPI-2, EQ, IQ, FIRO-B
Supplementary scales of the MMPI-2, Other measures of Personality
How MMPI-2 test data explains the conflicts and suggests resolutions