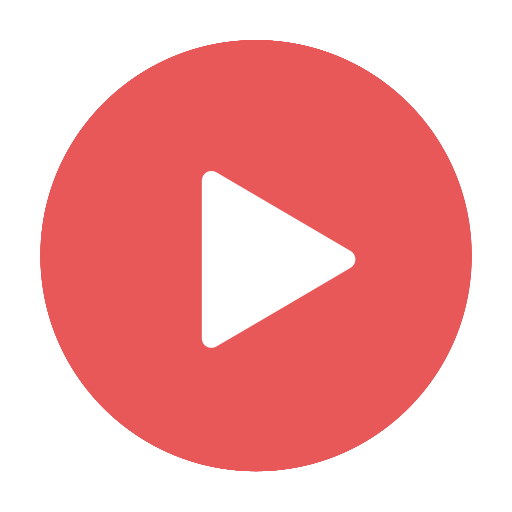 Borderline Personality Disorder (3.5 Hours)
On Demand Home Study Program – watch the video, pass the test, print your certificate!
Home Study program duration (CE credit): 3.5 hours
Presenter: Marsha Linehan, Ph.D.
Venue: Live Conference Presentation
Location: San Diego, CA
Description
Program description from brochure:
Borderline Personality Disorder (BPD) is a troubling condition, for the patient, his/her relationships, as well as the therapist. BPD is characterized by rapid mood swings, intense and tumultuous attachments in relationships and frequently, suicidal thoughts. These conditions can make clients with BPD difficult to manage and treat in therapy, especially when using a "treatment-as-usual" approach, however appropriate treatment has been shown to lead to very positive outcomes. This workshop will review the characteristics and current assessment measures for BPD. Emotional dysregulation is a core characteristic of BPD and its significance will be addressed. Management of suicidal behaviors are critical, given that those behaviors are the signature response of BPD. Additionally, the clinical characteristics of BPD will be enumerated. Dr. Linehan will discuss the latest research on treatment for BPD and compare the success of the leading treatment modalities. Since most research has been done on Dialectical Behavior Therapy (DBT), she will discuss how and why she believes that therapy is the treatment of choice. Her lecture will be augmented with case studies exemplifying the use of DBT with BPD clients.
Workshop Content
Characteristics of Borderline Personality Disorder (BPD)
Why assess for BPD?
Assessment measures for BPD
Easy screening measures
Structured Interviews
Semi-structured Interviews
Clinical Interviews
Emotion dysregulation as the core characteristic of BPD
Suicidal behaviors as the signature response of BPD
Clinical characteristics of BPD
Latest research on treatment of BPD
Treatment-as-Usual
Schema-focused Therapy
Transference-Based Psychotherapy
Mentalization-Based Psychotherapy
Dialectical Behavior Therapy
Additional information
| | |
| --- | --- |
| Product Options | On Demand Recording $29.99, On Demand Recording + CE $49.99 |