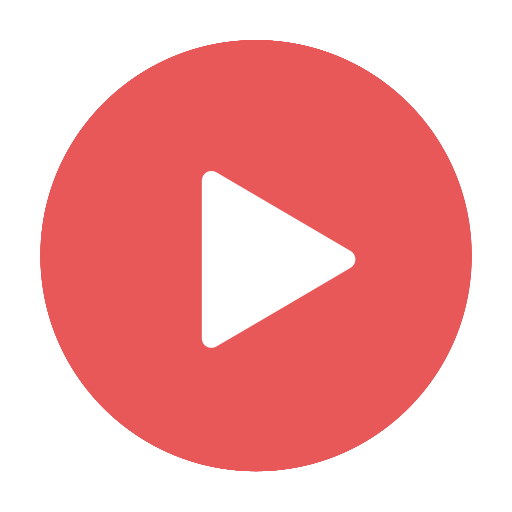 Personality Disorders: Progress in Understanding Etiology – Innovations in Assessment and Treatment (3.5 Hours)
On Demand Home Study Program – watch the video, pass the test, print your certificate!
Home Study program duration (CE credit): 3.5 hours
Presenter: John Livesley, M.D., Ph.D.
Venue: Live Conference Presentation
Location: San Diego, CA
Description
Program description from brochure:
Research on personality disorder has increased considerably in recent years leading to fundamental changes in ideas about the structure, origins, classification, and treatment of this disorder. This talk will provide a broad overview of this work and its implications for assessment and treatment. Progress in understanding the dimensional structure of personality disorder will be discussed in terms of its implications for future classifications, assessment, and treatment planning. Traditional ideas that personality disorder arises from psychosocial adversity are being supplemented with an understanding of genetic influences on personality that have important implications for treatment and ideas about the nature of therapeutic change. It will be argued that these developments, along with the results of systematic evaluations of treatment outcome, point to the importance of an integrated and eclectic approach to treatment that combines strategies and interventions from different therapeutic models.
Workshop Content
Growth in empirical research and challenges to traditional assumptions
Nosology and Assessment: The limitations of categorical diagnoses and the emerging consensus on the dimensional structure of personality disorder
¥ Implications for assessment
¥ Application in treatment planning
Etiology: Personality disorder as a bio-psychological entity
Genetic and psychosocial influences on personality
The interplay of genes and environment in the pathogenesis of personality disorder
Implications for treatment
Treatment of personality disorder
¥ Results of outcome studies
¥ Importance of an integrated eclectic approach
¥ Conceptualizing the treatment process
Additional information
| | |
| --- | --- |
| Product Options | On Demand Recording $29.99, On Demand Recording + CE $49.99 |