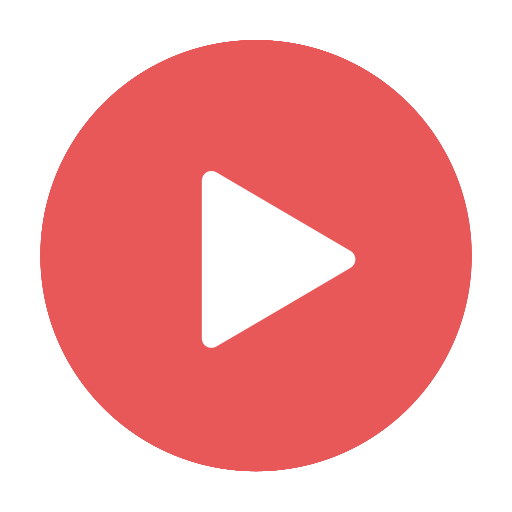 Obsessive-Compulsive and Histrionic Personality Disorder (3.5 Hours)
The major psychodynamic themes in obsessive-compulsive personality disorder
The difference between obsessive-compulsive disorder and obsessive-compulsive personality disorder
Optimal psychotherapeutic strategies with patients who have obsessive-compulsive personality disorder
The major psychodynamic themes in histrionic and hysterical personality disorders
Diagnostic differences and the strategic therapeutic differences between hysterical and histrionic personality disorders
Management of erotic and eroticized transferences in histrionic personality disorder as well as patients who are hysterically organized
Description
On Demand Home Study Program – watch the video, pass the test, print your certificate!
Home Study program duration (CE credit): 3.5 hours
Presenter: Glen Gabbard, M.D.
Venue: Live Conference Presentation
Location: San Diego, CA
Program description from brochure:
Obsessive-compulsive personality disorder is one of the most common clinical entities on Axis II of DSM-IV. It is frequently confused with obsessive-compulsive disorder, and the differences will be outlined. The psychodynamic underpinnings of OCPD will be discussed, and the optimal psychotherapeutic approaches will be illustrated. Randomized controlled trials validated the efficacy of psychodynamic psychotherapy in the treatment of OCPD.
Histrionic personality disorder has a time-honored tradition that links it with hysterical personality disorder. The two can be considered as residing on a continuum with histrionic personality disorder having more in common with borderline personality disorder, while hysterical personality disorder has more in common with character neuroses. Some of the underlying psychodynamic features will be discussed, and psychotherapeutic strategies will be outlined.
Additional information
| | |
| --- | --- |
| Product Options | On Demand Recording $29.99, On Demand Recording + CE $49.99 |