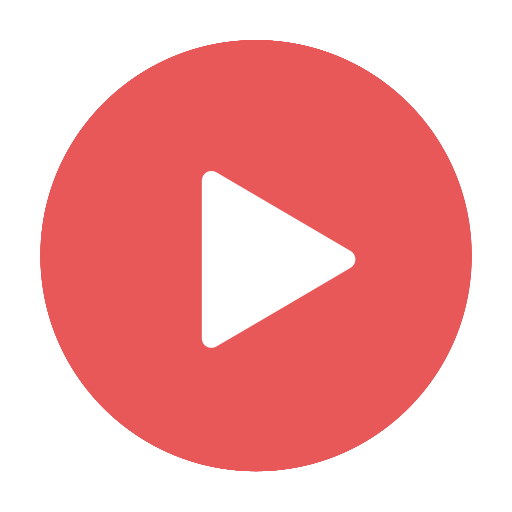 Dependent and Avoidant Personality Disorders (3.5 Hours)
On Demand Home Study Program – watch the video, pass the test, print your certificate!
Home Study program duration (CE credit): 3.5 hours
Presenter: Robert Bornstein, Ph.D.
Venue: Live Conference Presentation
Location: San Diego, CA
Description
Program description from brochure:
This program presents empirically-derived life span models of dependent personality disorder (DPD) and avoidant personality disorder (APD). Developmental antecedents of DPD and APD are described, and the impact of gender, culture, and age on the expression of dependent and avoidant traits are discussed. Following an overview of the DSM-IV-TR DPD and APD criteria, well-validated interview, questionnaire, and projective instruments for assessing dependent and avoidant traits are reviewed. Treatment issues in therapeutic work with DPD and APD patients are discussed in detail, emphasizing four domains (cognitive, affective, motivational, behavioral) where therapeutic interventions may be targeted. A broad range of therapeutic strategies are outlined, with each strategy linked to the psychological domains where it has been shown to be most effective.
Workshop Content
Developmental antecedents of dependent and avoidant personality disorders
Evolution of dependent and avoidant traits across the life span
Differences beween normal and pathological manifestations of dependent and avoidant behaviors
Strengths and limitations of the DSM-IV-TR avoidant and dependent personality disorder symptom criteria
Diagnosis of dependent and avoidant personality disorders in various patient groups
Interview, questionnaire, and projective measures of dependent and avoidant personality traits
Treatment strategies for inpatient and outpatient work with dependent and avoidant patients
Additional information
| | |
| --- | --- |
| Product Options | On Demand Recording $29.99, On Demand Recording + CE $49.99 |