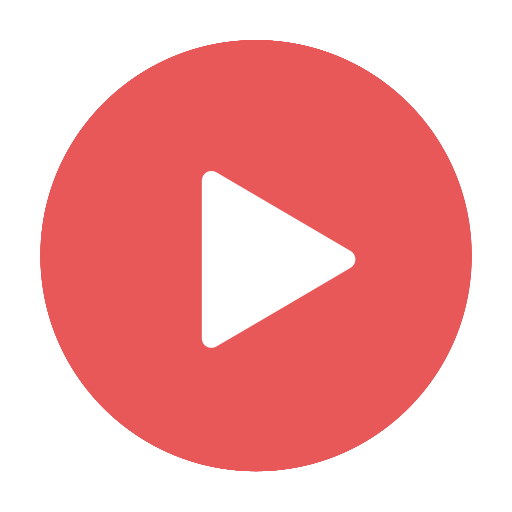 Suicide Risk Assessment in Youth and Young Adults (3.5 Hours)
On Demand Home Study Program – watch the video, pass the test, print your certificate!
Home Study program duration (CE credit): 3.5 hours
Presenter: David Jobes, Ph.D.
Venue: Live Conference Presentation
Location: San Diego, CA
This video is designed to play on a normal cable or DSL broadband internet connection. Dial up connections will probably not load this video quickly enough for proper viewing. Video resolution is very good but not as high as possible to decrease downloading time. Best viewing is done with a mid-sized screen as a full screen will lose some of its resolution.
This video is from a live conference presentation and is largely unedited. In some cases you may not hear a question asked by a participant however, in most cases the presenter will repeat the question.
We recommend you take notes just as you would if you were in a live conference as those notes will be helpful to learning and will come in handy for the test which follows.
Description
Program description from brochure:
It was well known that many examples of youth-perpetrated catastrophic violence were carried out by highly disturbed young men who were fundamentally suicidal. In many such cases, the suicidal risk of youth perpetrators is well known to parents, teachers, administrators, law enforcement personnel, and mental health professionals, yet tragic outcomes still occur. This presentation will offer practical information on the assessment of suicide risk, the interplay between suicidal and homicidal behaviors and a full range of intervention strategies suitable to a variety of settings. Using a lively case example approach, this presentation will provide critical information about how suicidal youth think, feel, and behave. Contemporary issues such as the influence of media, the role of internet, and peer influences will also be considered. Bottom-line, this training will enable participants to better recognize who is at risk for suicide and what can realistically be done to intervene and save lives.
Additional information
| | |
| --- | --- |
| Product Options | On Demand Recording $29.99, On Demand Recording + CE $49.99 |