Climate Informed Threat Assessment & Management
Participants in the CI-BTAM program will be supported to:
Define climate literacy
Describe the effects of climate change on the planet
Identify three techniques that reduce risk of malpractice
Describe the effects of climate change on human health
List the effects of climate change on aggression and violence
Incorporate climate change threat assessment and management in threat assessment practices
Description
By the year 2100, the term global warming will have been in use by the scientific community for more than a century.  The alarm about climate change will have been sounding for over 100 years.
No one knows what the world will look like by then.  Not politicians. Not pundits. Not even climate scientists.
What we do know is the effects of rising temperatures on a range of environmental changes from floods to droughts, wildfires, and sea level rise.
And we know that rising temperatures increase risk for interpersonal aggression and violence.
Migration and competition for scarce resources can lead to intergroup hostility, aggression, violence in the form of political conflict and war, extremism, and terrorism.
Through this two-hour Climate-Informed Behavioral Threat Assessment & Management workshop, you will be provided with actionable information that will allow you to incorporate climate change in evidence-based threat assessment and management protocols to support a more comprehensive approach to addressing contemporary risks.
Two continuing education units are available for this course.
Additional Information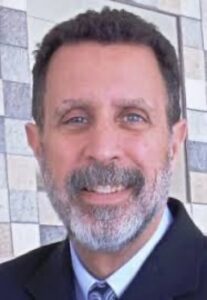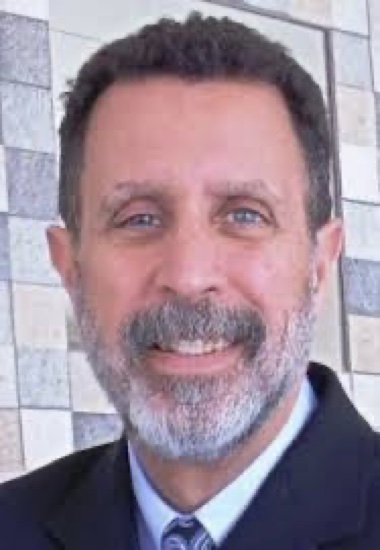 Steve Crimando, MA, CTM, DRCC
Steve Crimando is the Director of the Homeland Security Human Factors Institute™, and principal of Behavioral Science Applications LLC. He is an emergency behavioral health clinician, educator, and crisis responder with 35 years' experience in the field.
Steve is a Certified Threat Manager (CTM) with the Association of Threat Assessment Professionals (ATAP), and a Certified Master Trainer for the U.S. Department of Homeland Security National Threat Evaluation and Reporting (NTER) program, as well as Certified Disaster Response Crisis Counselor (DRCC).  He serves as a Deputy and Trauma Specialist with the New Jersey Police Surgeons' Team in the Atlantic County Sheriff's Office and is a member of FBI (NK)-Joint Terrorism Task Force (JTTF).  Steve was deployed to both the 9/11 and 1993 World Trade Center attacks, the Northeast anthrax screening center, and many other disasters and acts of terrorism. He is a published author who is frequently called upon by the media and the courts as an expert in behavioral crisis intervention. He provides training and support to multinational corporations, law enforcement, intelligence and military organizations, as well as NGO's, such as the United Nations.
Additional information
| | |
| --- | --- |
| Product Options | On Demand Recording, On-Demand Recording + CE |