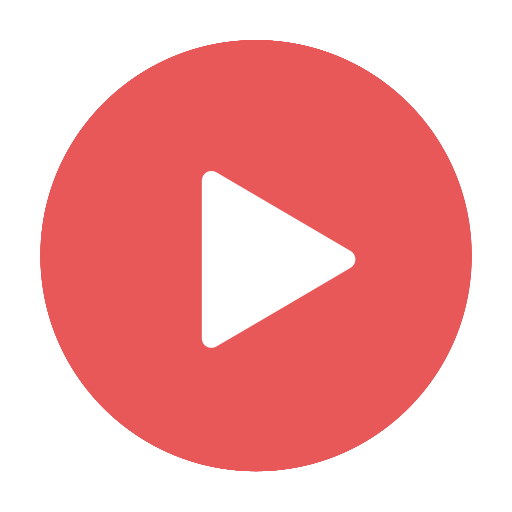 Schizoid, Schizotypal, and Paranoid Personality Disorders (3.5 Hours)
On Demand Home Study Program – watch the video, take notes, pass the test, print your certificate!
Home Study program duration (CE credit): 3.5 hours
Presenter: Philip Erdberg, Ph.D.
Venue: Live Conference Presentation
Location: San Diego, CA
Description
Program description from brochure:
The DSM-IV-TR personality disorders (PDs) classified in Cluster A are referred to as the "odd/eccentric" group of PDs. These Axis II disorders are considered to be on the "schizophrenia spectrum" along with the different categories of schizophrenia on Axis I. Patients with schizoid PD resemble those in the early stages of schizophrenia but, unlike those in such an early, prodromal phase of the Axis I condition, do not go on to develop schizophrenia. Schizotypal PD most closely fits the "odd/eccentric" label. Patients with schizotypal PD and Paranoid PD are thought to be genetically predisposed to develop these conditions, yet less vulnerable than those predisposed to develop schizophrenia itself. Good data about the prevalence of these disorders are not available as patients with these disorders are not generally treatment seeking. As is characteristic of all PDs, the diagnostic features of the Cluster A disorders are relatively stable over time, although under stress, peaks of more disabling pathology may occur. Comorbidity with other disorders (Axis I and II) is common. State-of-the-art assessment and treatment of the Cluster A PDs will be presented in this half day program.
Workshop Content
DSM-IV-TR diagnosis of the Cluster A PDs
How to differentiate Cluster A PDs from Axis I psychotic disorders
Common patterns of comorbidity
A vulnerability/stress model for the development of these personality disorders
Treatment strategies to deal with the high levels of mistrust typical of these patients
Countertransference difficulties in working with Cluster A patients
Symptom-targeted psychopharmacological strategies
An integrated psychotherapy/psychopharmacology approach
Additional information
| | |
| --- | --- |
| Product Options | On Demand Recording $29.99, On Demand Recording + CE $49.99 |